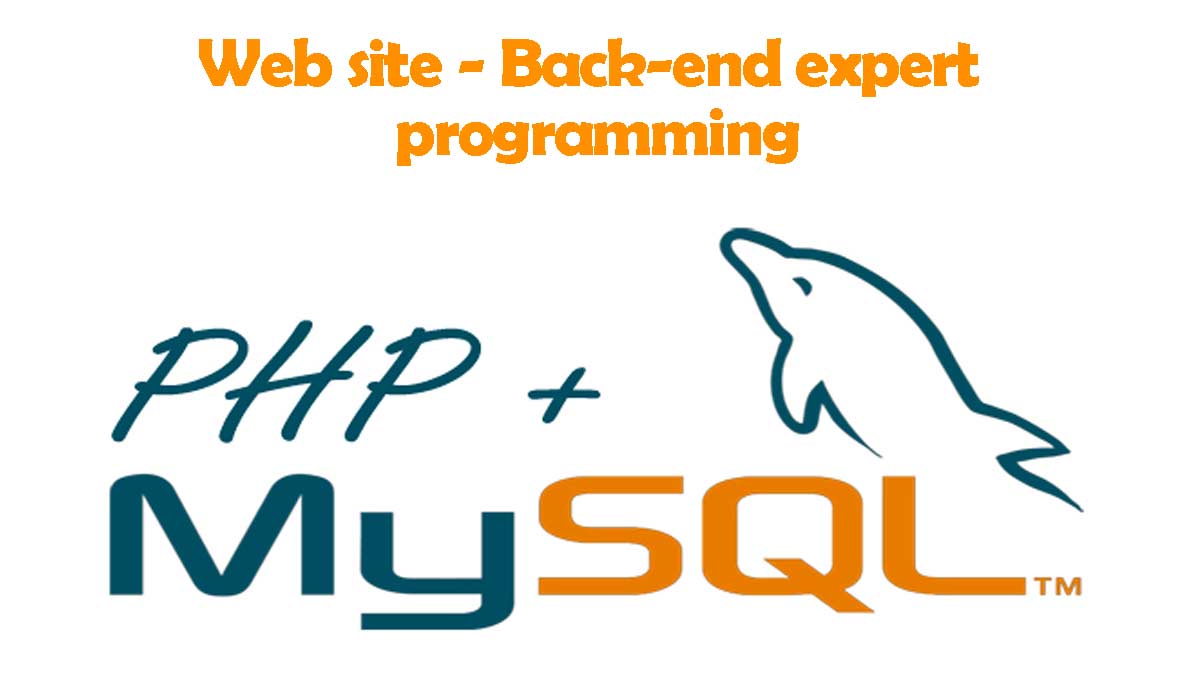 PHP AND MYSQL WEB DESIGN
Php and my sql is the production of e commerce web productions, and this college has arranged to share with teachers who have practical experience with the relevant academic qualifications on how to make the introduction of the php web programming curriculum and hope that you will be able to attend this course. Thank you.
This course is designed for php web programming. Starting from the basic environment, the web site has been set up, free editing software for free editing software; based on basic instruction syntax, the implementation of the model and the basis for the development of php programming.
The course will be guided by examples of practice, from the control of the web page, the transmission of web-based information, the control of the member's ability to control the development of a basic tribal, which will be explained by the teachers, explain, lead classmates, to work, with It will be able to develop and apply the development of a variety of functions, so that students can be able to fully develop and apply the various functions of the work. .
There are no students who have contacted the php grammar or program design, which can also provide the basis for the development of php programming college:RPI College
Address: 16 a, Jalan Hulubalang 1, Taman Ungku Tun Aminah, 81300 Skudai, JOHOR.
Contact number: 0197540280 (MS. Lai) / 07-5572800 (Office)
---